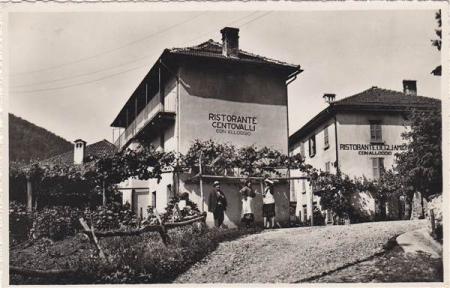 In the southern wilderness of Switzerland,
… vast stretches of jungle, lost Tolkien valleys, and Machu Picchu right on your doorstep.
 A rare find for travellers wishing to immerse themselves in nature, and a fascinating place to discover the history and traditions of southern alpine culture and architecture. Our picturesque villages with their stone houses and remnants of dry-stone wall terraces reveal the region's past.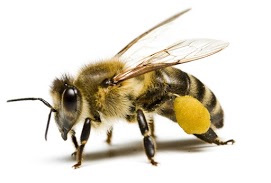 Apicoltura Biologica Centovalli, gestita da Geo Sala, esiste da più di dieci anni. Negli anni é cresciuta nel rispetto della natura e delle api. Nello Shop Camedo trovate i prodotti come il miele cremoso Centovalli o il torrone.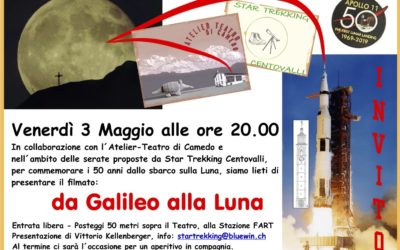 From Galileo to the moon.
 CREDITS: PHOTOS PS | VIDEO ERS-LVM