In the southern folds of Switzerland
Water, Stone, Wood – for travellers wishing to immerse themselves in nature. Stretches of forest, Lord of the Rings valleys, and Machu Picchu vistas. Here natural spaces still dominate the landscape.
For travellers wishing to  to discover the history and traditions of the southern alpine culture and architecture, our past can be explored in our picturesque villages. With their stone houses, remnants of dry-stone wall terraces, and welcoming town square Grotto's, there is the distinc feeling of travelling back in time.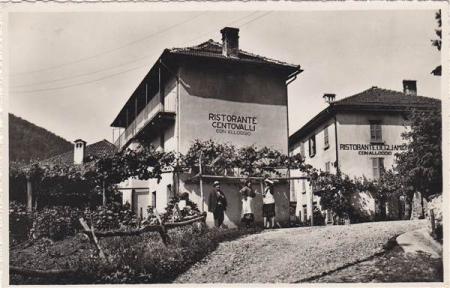 Il Dipartimento del territorio, Divisione delle costruzioni comunica che la strada cantonale delle Centovalli sarà riaperta parzialmente alla circolazione da questa sera giovedì 29 ottobre 2020 nelle seguenti fasce orarie: mattino dalle ore 05:30 – alle 08:00;...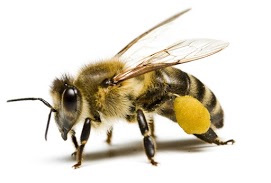 Apicoltura Biologica Centovalli, gestita da Geo Sala, esiste da più di dieci anni. Negli anni é cresciuta nel rispetto della natura e delle api. Nello Shop Camedo trovate i prodotti come il miele cremoso Centovalli o il torrone.
 CREDITS: PHOTOS PS | VIDEO ERS-LVM